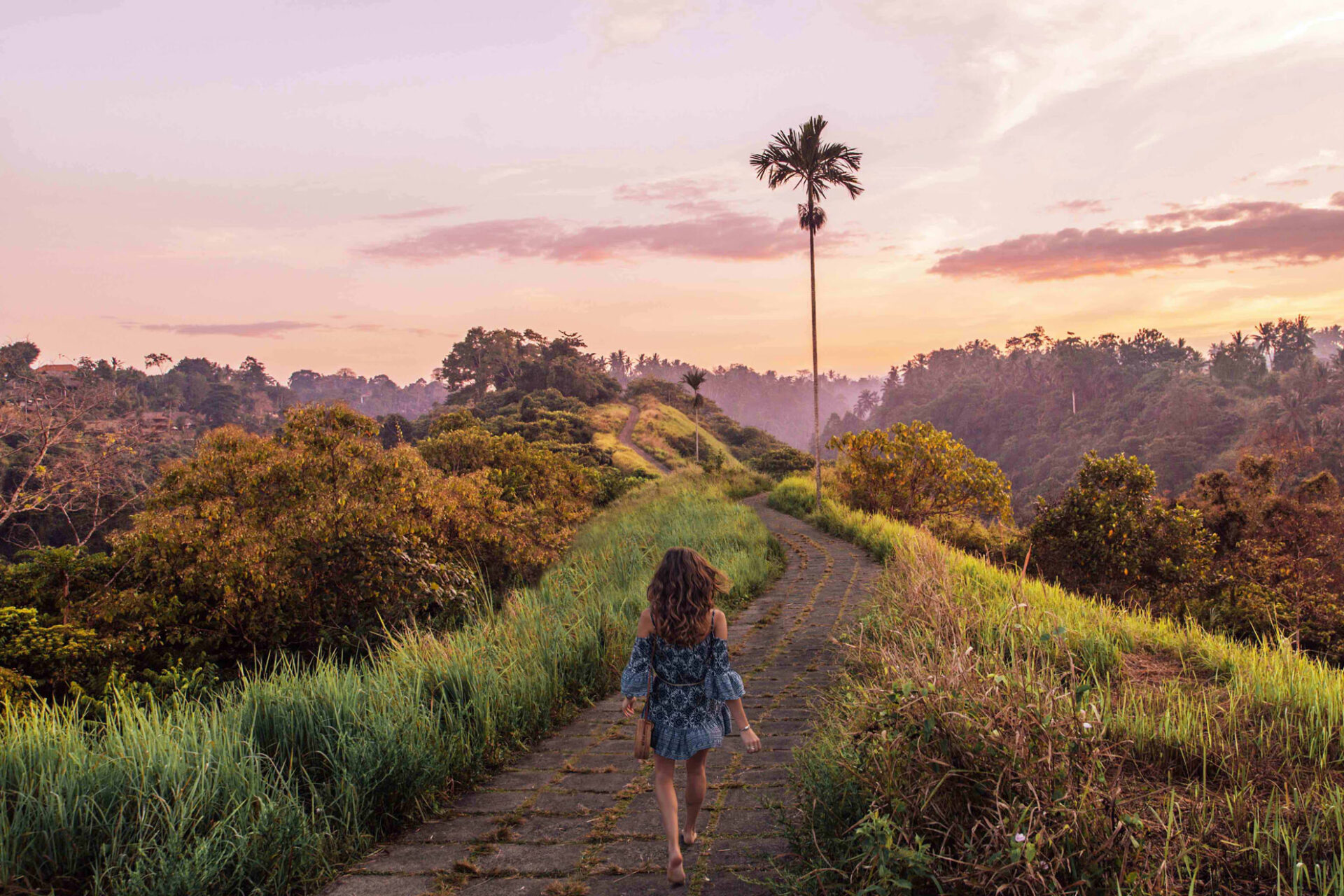 Whether you're a thrill seeker, or just want to explore the beautiful countryside, there are a plethora of activities beyond Ubud. Adrenaline junkies can climb a volcano for an early morning sunrise, while bikers rejoice riding through windy backroads dotted with small, traditional villages. If you are drawn to water, raft the rivers past lush, tropical scenery or discover one of Bali's many hidden waterfalls.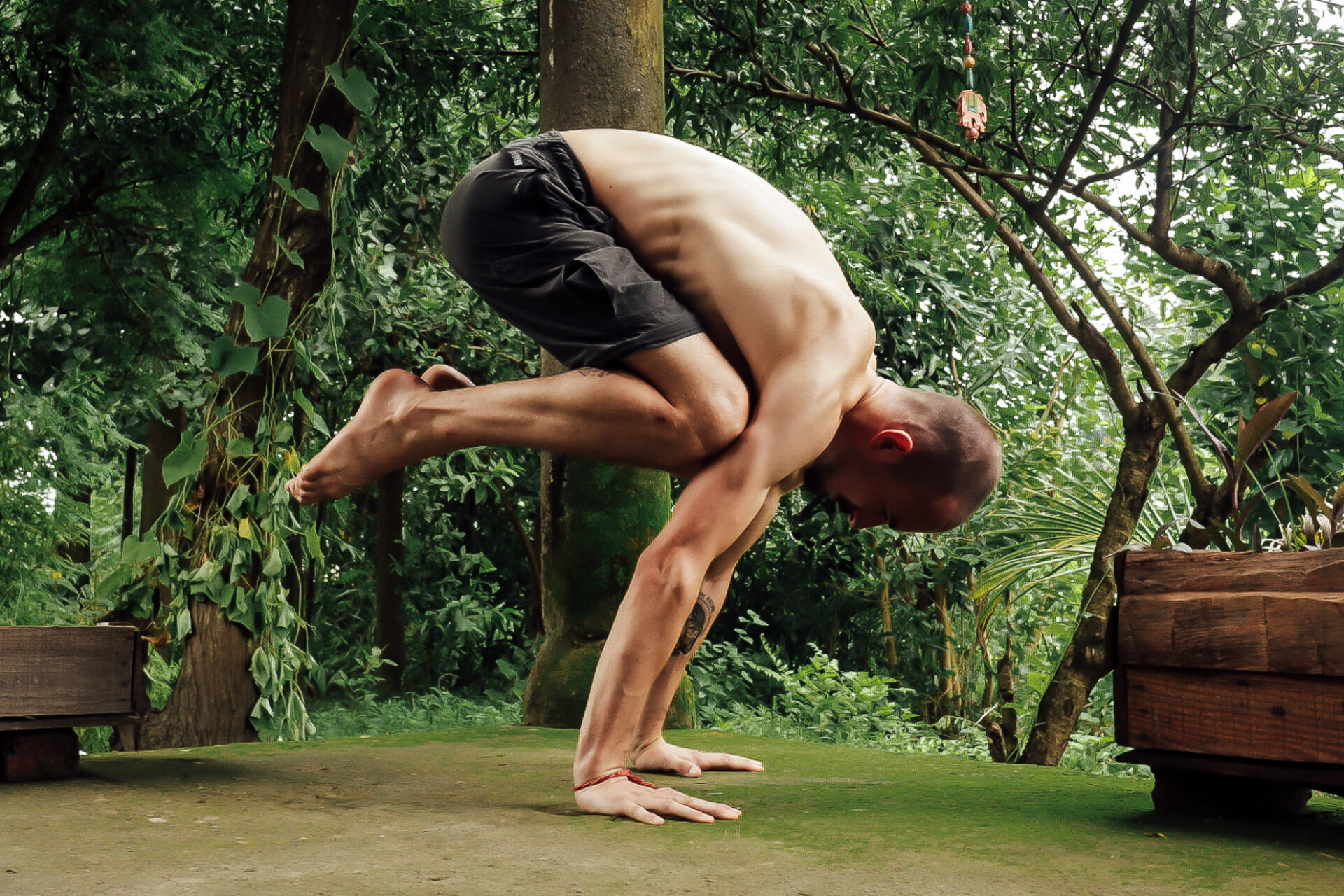 Ubud is ground zero for all things wellness; some of the best yoga in the world, sound healing and cacao ceremonies, ecstatic dance, pilates, tarot readers, meditation, reiki masters, psychic and spiritual guidance. Some people create their own detox plan, while others pursue Vedic astrology, cranio-sacral therapy and kinesiology. If you're in need of mega pampering, there are anti-aging spas for the ultimate rejuvenation.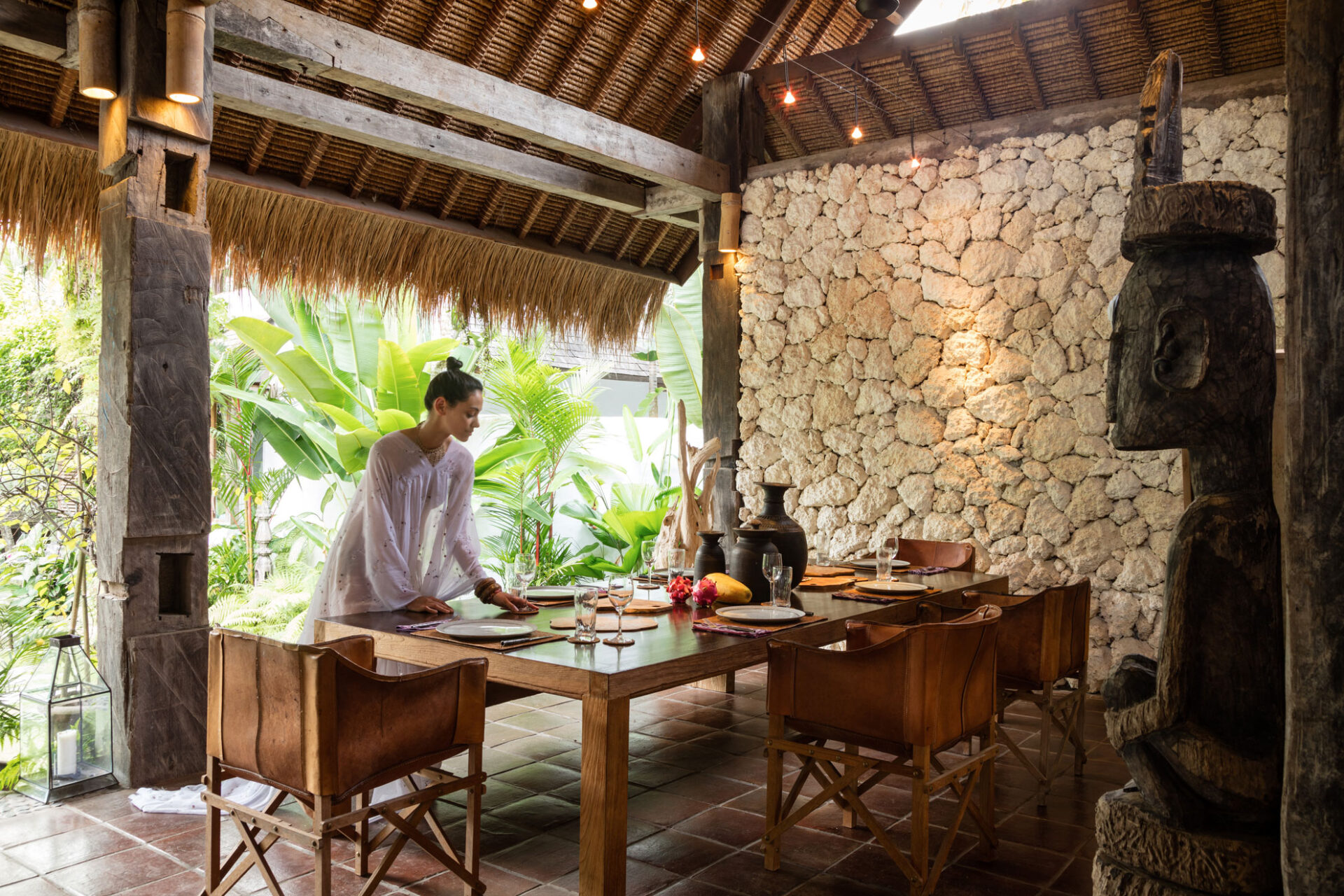 Without a doubt, this is one of our best kept secrets. Our chefs meticulously prepare a simple array of Indonesian vegetarian, vegan and flexitarian dishes using fresh ingredients including many vegetables, fruit and herbs from the garden. Served communally or in the privacy of your own room, tasty food keeps our guests coming back for more.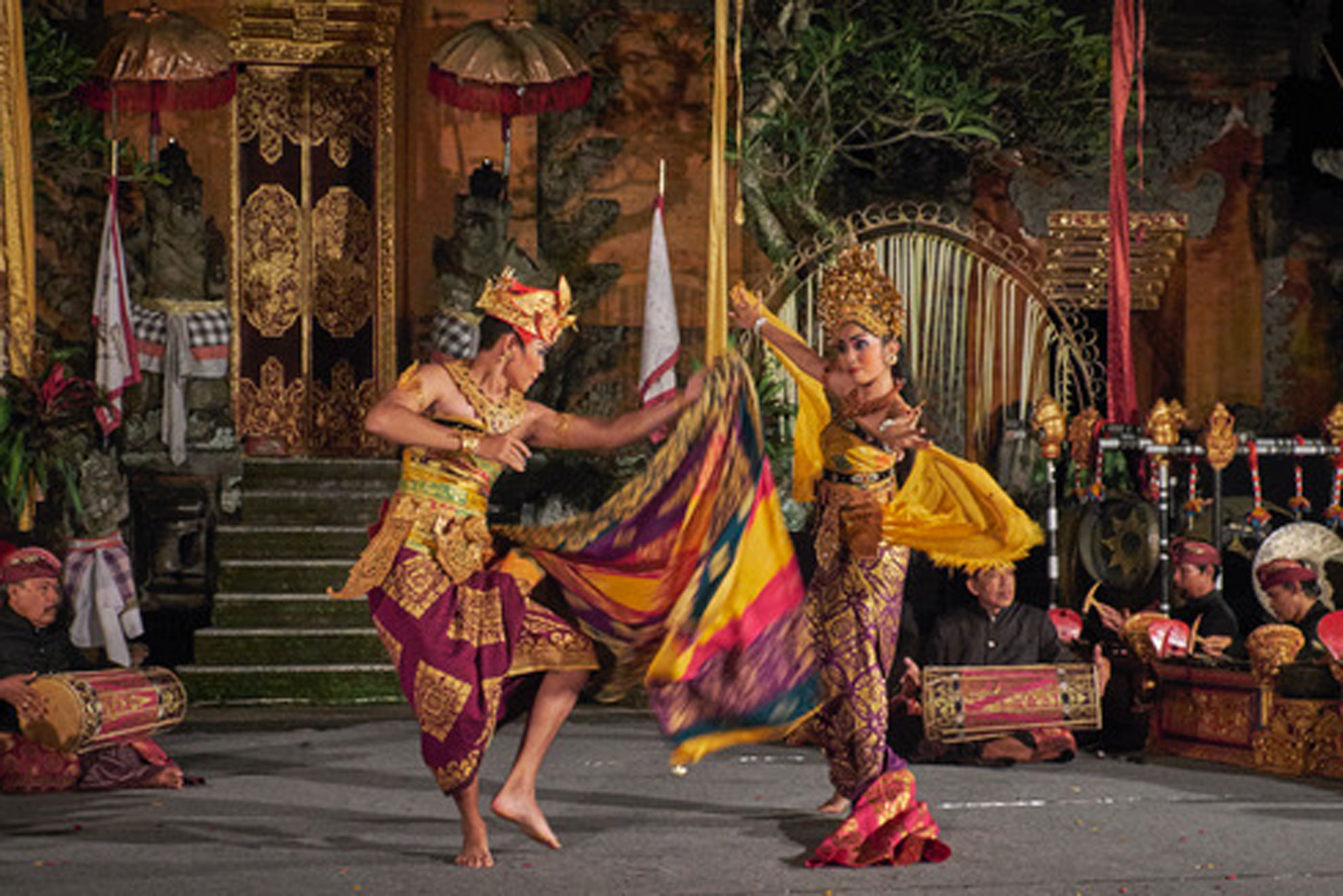 If you're a culture buff, you will be amazed at the diverse, dynamic group of traditional dances. The epic Ramayana's story inspires the life of Balinese Hindus, while kecak's fire and trance performance will blow your mind. Intricate finger movements, expressive gestures and facial expressions take center stage at Legong. Or, partake in a purification ritual at one of Bali's water temples where spouts overflow with holy water.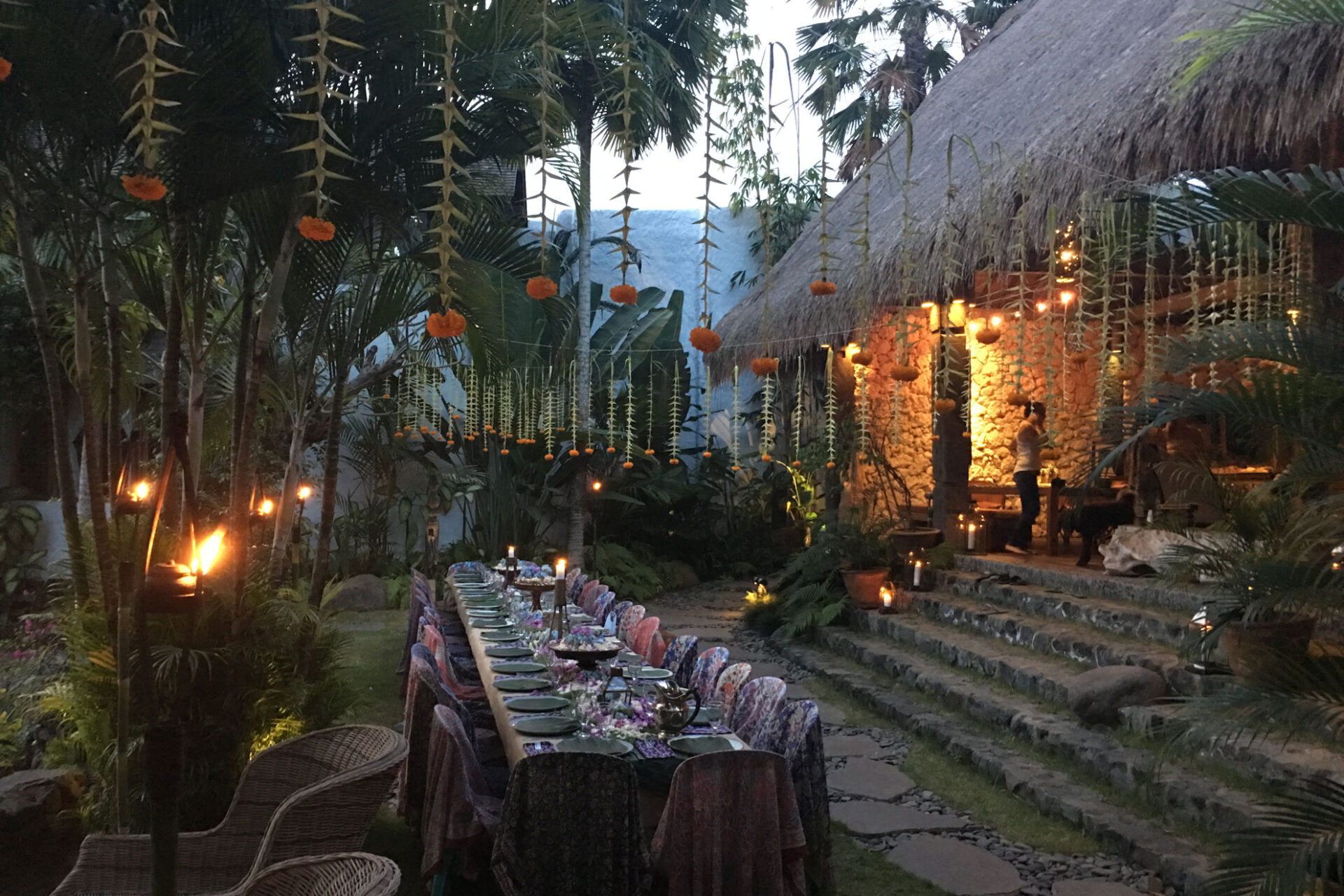 Magical Ubud attracts people from all over the world in search of a special ceremony or handpicked activity, We will custom design an experience according to your desire, thus making your visit to the 'Island of the Gods' an unforgettable one. If you would like a blessing, a purification ceremony, or even renew your wedding vows, please let us know. We will help you create your one-and-only journey.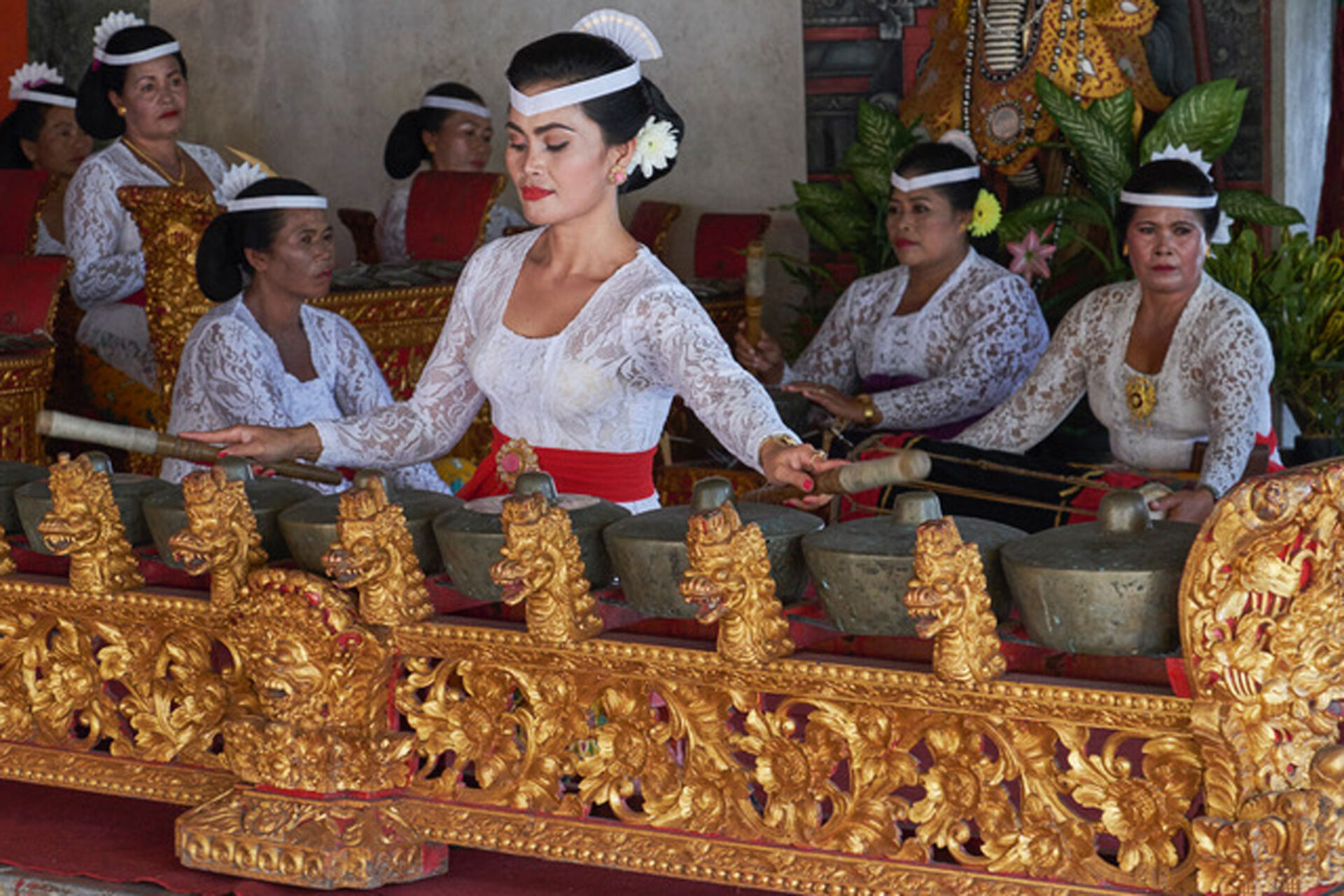 From ancient and epic works of art, architecture, intricate textiles, and deeply rooted traditional dances that are an integral part of religious and artistic expression, the arts have become synonymous with Ubud. Dig a little deeper and explore the museums and galleries, try your hand at a batik or silver jewelry class, listen to the rhythmic sounds of gamelan and attend one of Bali's unique ceremonies… they're not to be missed.
WANT TO ARRANGE SOMETHING SPECIAL? LET US KNOW
PLEASE CONTACT US DIRECT FOR OUR BEST RATES.